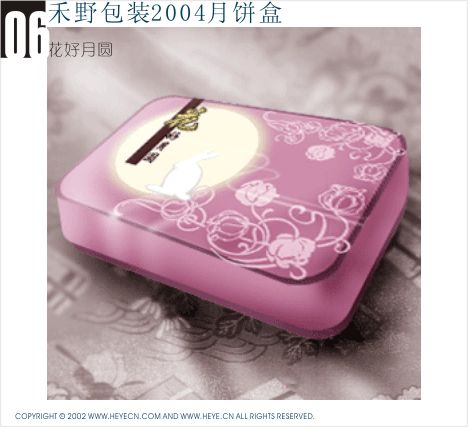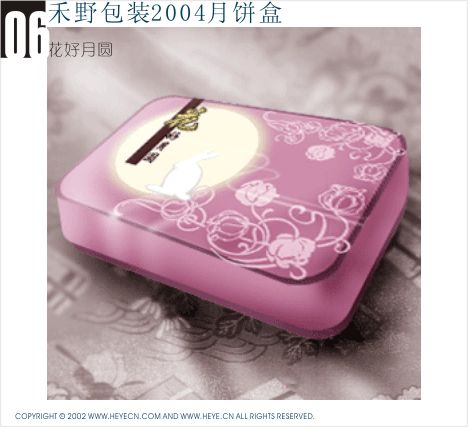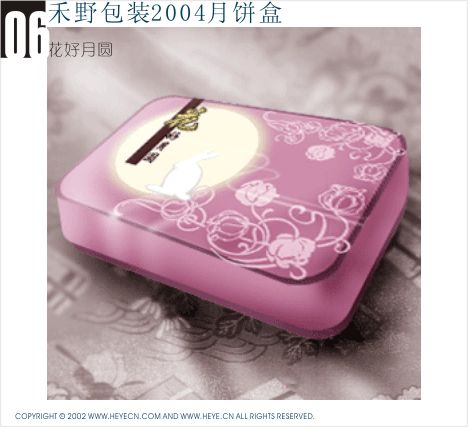 Plush wallets are the most popular wallets of the moment. Various styles, there are plush hand wallet, plush bear wallet, plush coin wallet, soft plush wallet and so on. Its main material is plush fabric. Plush fabrics are divided into: short velveteen, pine needle velvet, rose velvet and so on. Short velveteen surface densely covered with towering nap, it feels soft and good elasticity, soft luster, the surface is not easy to wrinkle. Fluffy thick, and the surface of the wool can form an air layer, so the heat preservation is good, excellent short velveteen appearance should be full and upright, flat and even density, velvety smooth smooth smooth, soft color, direction, soft and smooth, elastic and other requirements; Pine-needle velvet: pine-needle velvet is made from the embroidered thread twisted by FDY polyester filament, combined with the technology of making thread and artificial fur. The fabric made from polyester filament is the mainstream product. The new fabric developed combines the technology of making thread and artificial fur. Can show elegant riches and honour already, can reflect gentle beauty again. Because of changing the fabric, it caters to the consumers' psychology of "seeking novelty, beauty and fashion". Rose velveteen: feel comfortable, beautiful noble, facilitate catharsis, still have very good warmth retention. The company was founded many years, has focused on the plush toys, Plush Purse, fluffy pillow and a series of product development and production, we do the plush purse, close skin cotton material, soft handfeel, weaving high number, not to drop hair, not the ball, no fading, PP cotton filling the fluffy, comfortable and elastic, easy to carry, no matter children or adult girl, especially like going out with a plush purse, can put money, security, safety, practical, durable, comfortable. We have professional designers, according to your requirements for design, you only need to provide pictures (physical or plan) can be customized. All products can be added to the cloth label, can be embroidered on the trademark, so that each product has the company's information, has its own brand, gifts more valuable, enhance the visibility of the enterprise. Our products are exported to many countries, such as Japan, Europe and America. All the raw materials are environmentally friendly, and with people's constant pursuit of high-quality lifestyle, plush wallets are widely applicable in modern times.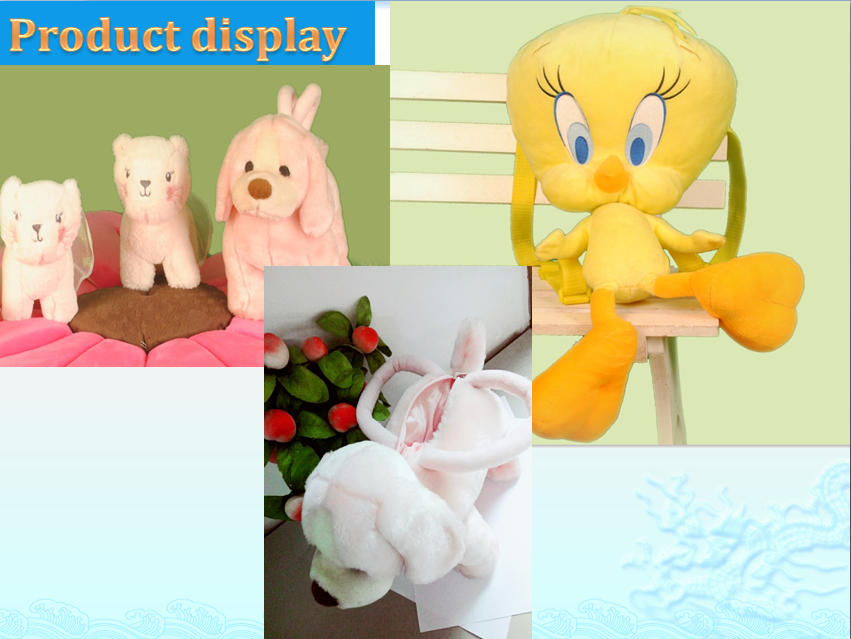 Production process:
Shape design – Proofing – Typesetting – Tailoring – sewing - Nail eyes and nose - Hand sewing seam – modelling – Forming - Needle inspection - Check goods – Packing
1. First of all, the design department or the customer handed in the sample, and then handed in the blanking workshop, and blanking
2. Locomotive sewing, the main task is to sew the main body, cloth label, sewing accessories
3. Installation of nose, eye and other accessories
4. Filled cotton
5. Hand sewing, shaping
6. High Pressure Air Pump Blows off Surface Fluff
7. Inspection, while cutting off the thread head and brushing off the wool
8. Play hang tag, pack and deliver goods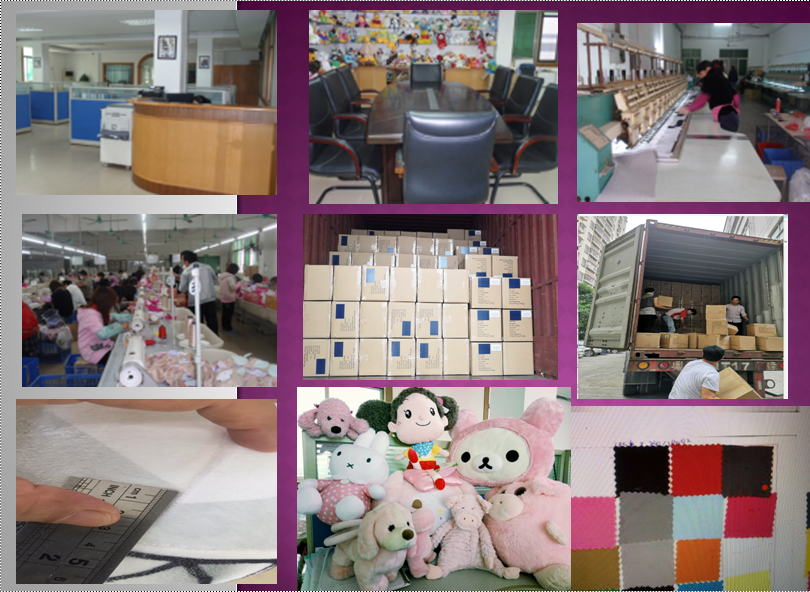 Genuine promises: All our products, quality assurance, please rest assured to purchase orders. About the delivery date: We have a strong team to serve you, to ensure that customers order the delivery date. About packing: We use punched plastic bags to prevent children from danger. The material of plastic bags can be provided by customers. We can produce them as required. Cartons, colour boxes and other packages can be customized according to customers'requirements.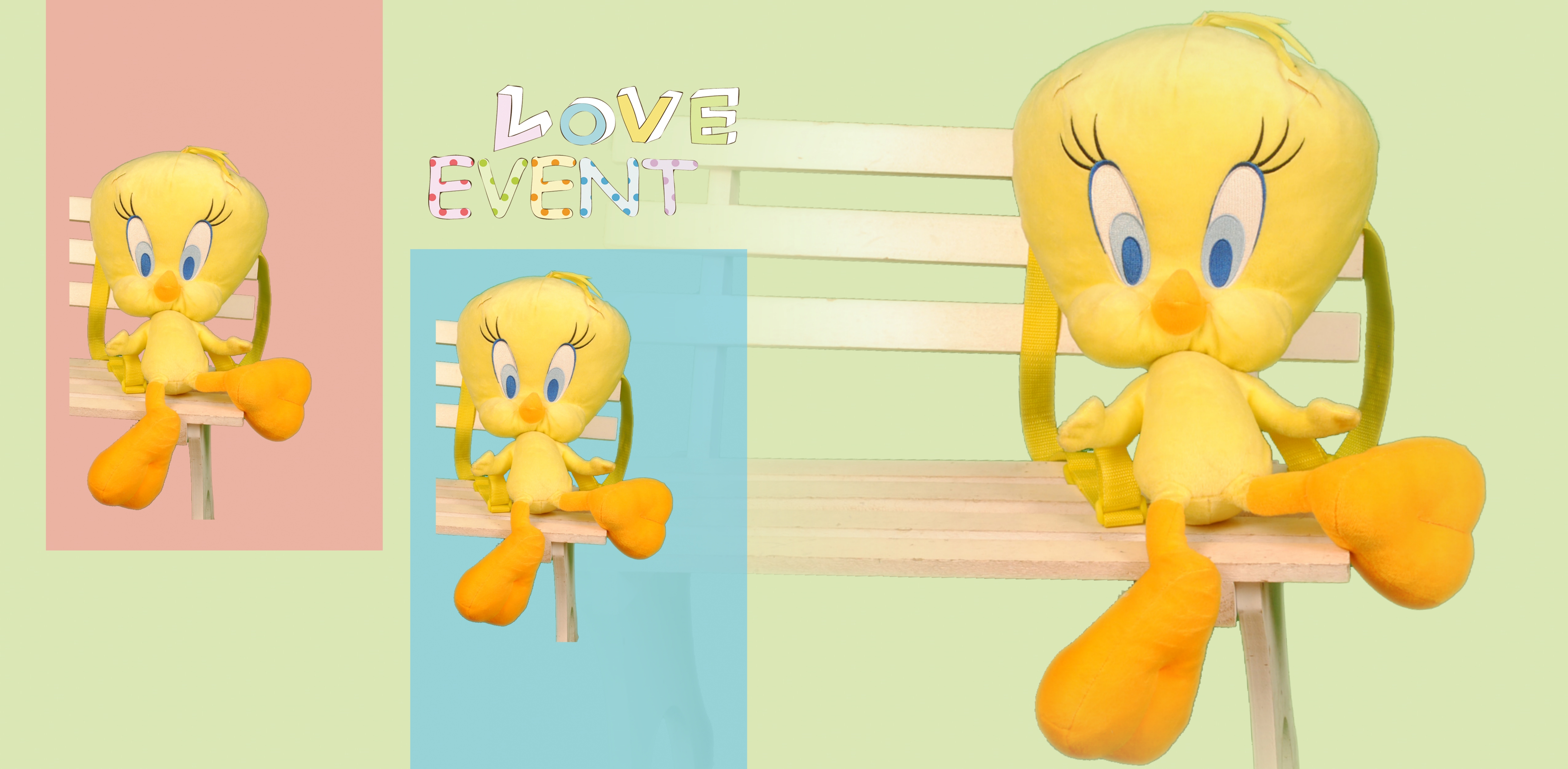 Plush Handbag,Cheap Plush Handbag,Blue Plush Fur Handbag,Panda Plush Handbags
SHEN ZHEN HAO XIAN LONG TECHNOLGY.CO.,LTD , http://www.haoxianlongtoys.com